Archiving drama
IT'S ALL ABOUT STAGE & DESIGN
Set design, Rieks Swarte
---
Collecting scenography
Publishing the work of individual scenographers.
Researching the state-of-the-art in scenography and theatre architecture.
Scenography.World invites the critics
---
BROWSE THE SEARCH PAGES

NEWSLETTER SUBSCRIPTION
MEMBERSHIP SUBSCRIPTION
---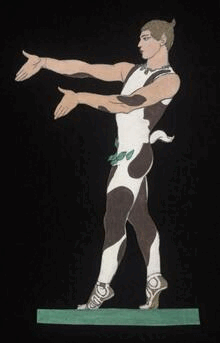 Images from the 1922 exhibition
---
Project avant-Garde 1922 - 2022


This year it is one hundred years ago that the International Theatre Exhibition was opened on the upper floor of the Stedelijk Museum in Amsterdam. That exhibition presented the then state-of-the-art in scenography and theatre architecture. A large number of avant-garde artists who have become world famous and have acquired a definitive place in art and theatre history exhibited their work here. The exhibition was seen as revolutionary and gained worldwide recognition. A few months later, the exhibition was shown at the Victoria and Albert Museum in London, where it could also count on an enthusiastic reception.


The project starts with the virtual reconstruction of the International Theater Exhibition of 1922,
accompanied by a reflection on design for theater today and the future of scenography

  Members can create their own exhibition with their own domain name
WALK THROUGH THE 1922 EXHIBITION ROOMS
---
< - - 2022 - - >
The project avant-garde '2022' makes an inventory of the current era of scenography.
Creative creators of this period can participate in this project by joining and archiving their current works
Trailer from the Book of Water
Composer: Michel van der Aa
---
 
Follow the process
'THE MAKING OF AN EXHIBITION'


---
Agora Mariupol

The Mariupol Theater as a symbol of reconstruction and a cultural meeting place.
The art of keeping the focus on the war when the mainstream press slacks off.
The Agora for the International Arts Community and the General Public.
A virtual museum built around the scene, showing our world in its worst period at the beginning of this century.
2023: VISIT the Agora Mariupol project
 Project editorial content organized by the Ukrainian Institute
Production in concert with Dynamisch Archief 
---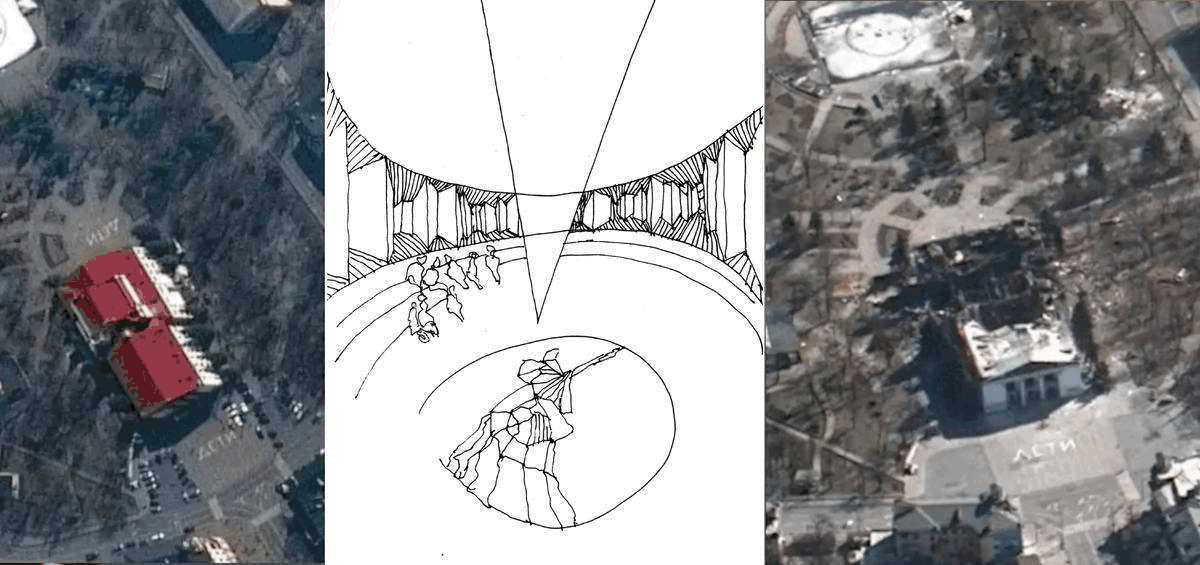 ---
Performing arts community

Scenography.World maps the work and developments in the field of performing arts.
The platform supports designers, artists, companies and umbrella organizations who work in the performing arts environment.

PRIVATE ARCHIVE
Membership provides a handsome digital archive and management tool for cataloguing your visual material:
objects, audio visuals, documents, library, events and web exhibitions. 

SHARED ARCHIVE
Scenography.World also serves as a production platform for support and documentation of new productions.
---
Random choices from the DNA database
SEARCH PERFORMANCES WITH VISUALS
---
Join the scene
Are you an artist, designer, performer, company, or active in any other creative profession
and you are active in the field of the performing arts?
CONTRIBUTE TO THE HISTORY & FUTURE OF SCENOGRAPHY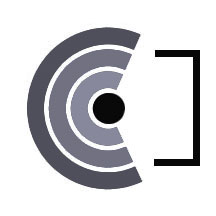 ---
terms & conditions
---
 Members and users of the Platform endorse the Guiding Principles for Business and Human Rights
Read our Terms & Conditions
---


Scenography.World digital archive and platform is built by the DynamicArchive.nl & ArchiveTech.net