PUBLIC SPACE
A picture is worth a thousand words
 Scenography.World is the public space that collects the different facets of scenography in theatre, art, design, politics, daily life, AI kitsch and more..
---
 Scenography.World content is compiled from the Dynamic Archive (DNA) 
---
Making exhibitions
Scenography.World transforms the Dynamic Archive content into exhibitions.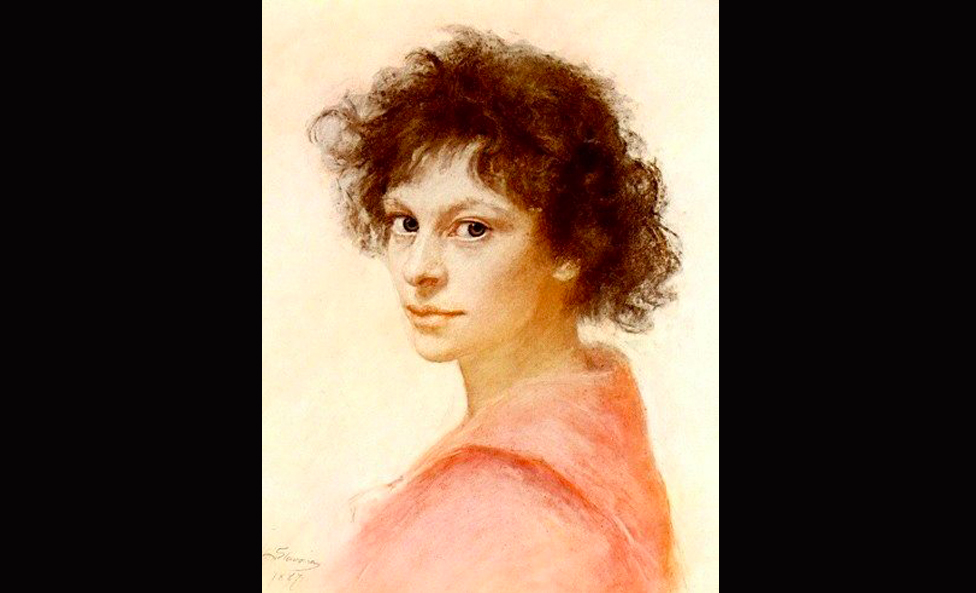 ---
2D expositions
---
A total of 39 exhibition concepts and designs are stored in the DNA database
---
3D VR exhibitions
reconstructions that make the invisible visible
The International Theatre Exhibition 1922 reconstructed


2nd floor, Stedelijk Museum, Amsterdam
---
VR Apocalypse
Stedelijk Museum Amsterdam April - September 2023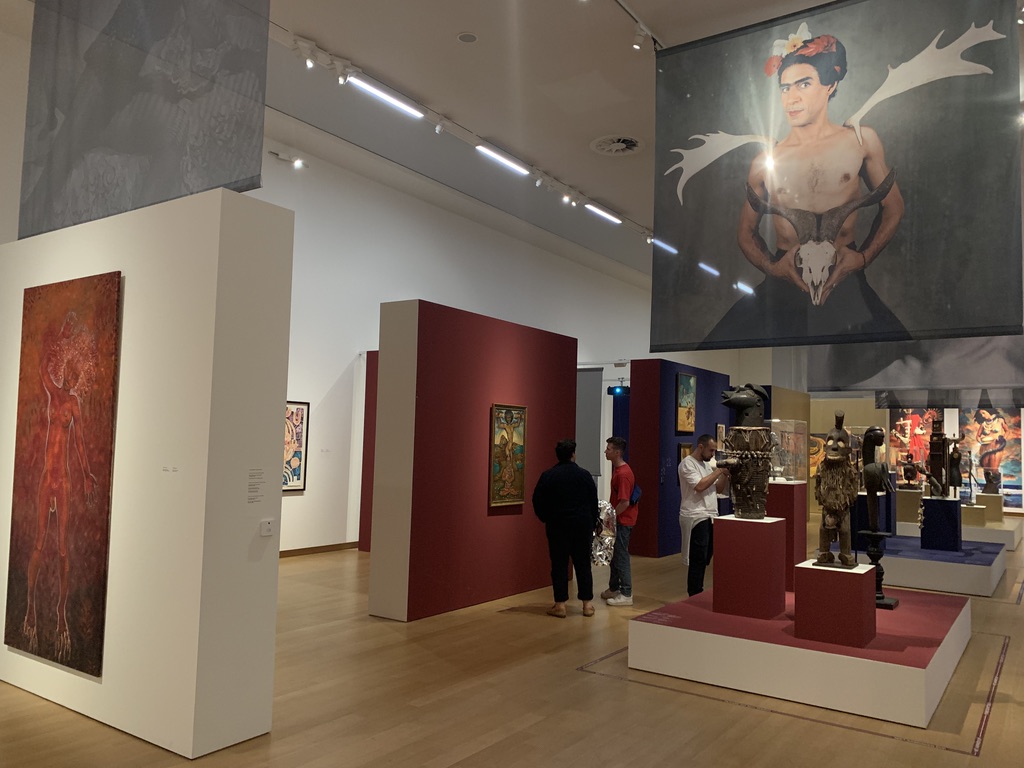 The Stedelijk presented five decades of artistry by multi-talented Felix de Rooy (Curaçao, 1952) with film, theater and visual arts in countless forms from paintings to assemblages and from (digital) collages to wall hangings. Far ahead of his time, De Rooy investigated topics that are still relevant today, including the impact of the colonial past, everyday racism and the meaning of Afro-Caribbean and queer identities in art.
Scenography.World builds the virtual version of this exhibition in collaboration with the Stedelijk Museum.
---
search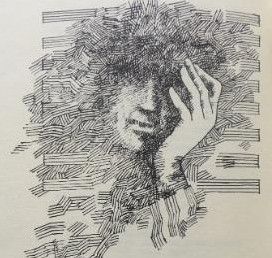 ---
DNA Back end
PRIVATE ARCHIVE
DNA membership provides a handsome digital archive and management tool for cataloguing your visual material, objects, documents, library, events and web exhibitions.
Scenography.World content is curated and made into web exhibitions in concert with the DNA members.
---
Join
 Are you an artist, designer, performer, company, or active in any other creative profession?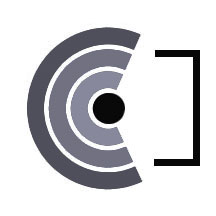 Your work may be published on our website
---
Newsletter subscription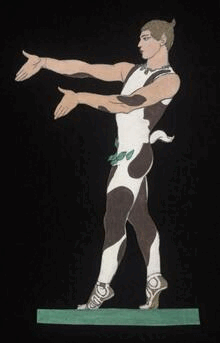 Images from the 1922 exhibition
---
terms & conditions
---
Members and users of the Platform endorse the Guiding Principles for Business and Human Rights
Read our Terms & Conditions
Scenography.World digital archive and platform is built by the DynamicArchive.nl & ArchiveTech.net
---