May 2022, the opening of:
---
scenography.world
---
"All the world's a stage; And all the men and women merely players"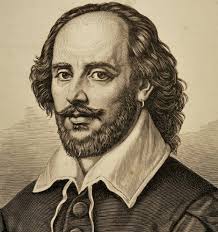 A stage without boundaries.
Scenographer is not so much a profession as a temporary function.

Scenography.World is the platform and community for creators of all kinds
---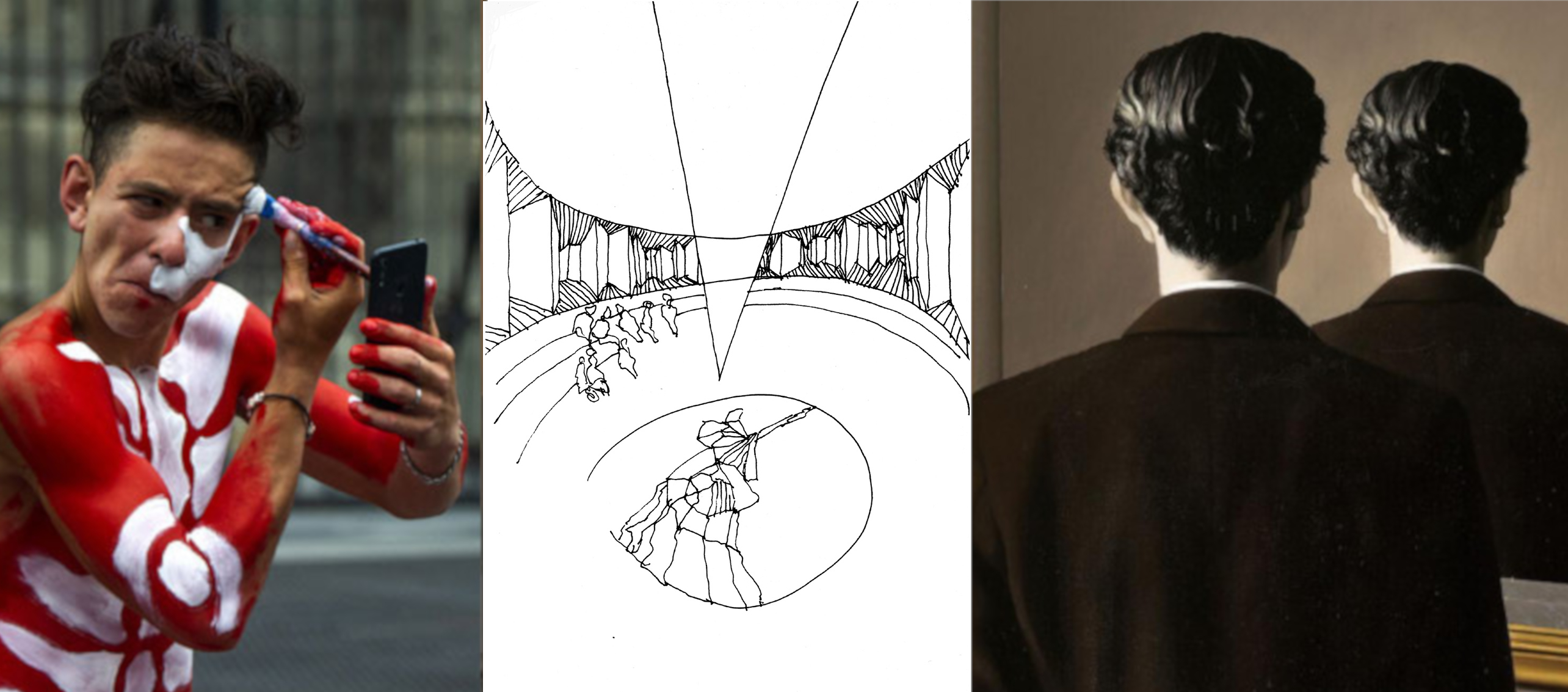 Performing arts community
The dynamic digital archive that maps the work and developments in the field of performing arts. Work selected by the members themselves can be made accessible to an audience of colleagues, researchers and the general public. The archive supports designers, artists, companies and umbrella organizations who work in the performing arts environment. Membership provides a handsome digital archive and management tool for cataloguing visual material, objects, documents, library, events and web exhibitions. It also provides a production platform for support and documentation of new productions.
Dynamic Archive has chosen English as Lingua Franca, to make it easier to share information with the international cultural world and the many cross-border partnerships.
---
Scenography.World is empowered by the DynamicArchive.nl SaaS platform

Subscribe to our Newsletter
---
projects
Scenography.World offers its platform and database for projects initiated by third parties.
Visit our first project:
The virtual reconstruction of the International Theatre Exhibition of 1922 accompanied by a reflection on the design for theatre today and the future of scenography
Project avant-Garde 1922 - 2022
MAKING AN EXHIBITION

This year it is one hundred years ago that the International Theatre Exhibition was opened on the upper floor of the Stedelijk Museum in Amsterdam. That exhibition presented the then state-of-the-art in scenography and theatre architecture. A large number of avant-garde artists who have become world famous and have acquired a definitive place in art and theatre history exhibited their work here. The exhibition was seen as revolutionary and gained worldwide recognition. A few months later, the exhibition was shown at the Victoria and Albert Museum in London, where it could also count on an enthusiastic reception.


More projects will soon be published.
As a member You can start your own private project or group project
read more 'how to start your project'
---
Agenda
The present Agenda shows performances from the past with added visual material uploaded
by the Event participants. Membership allows adding material to the relevant events.
Producers are invited to publish future Events.

'At the door' by Rieks Swarte
---
News
News items that touch our subject, i.a. 'extended scenography', will be posted on request of our members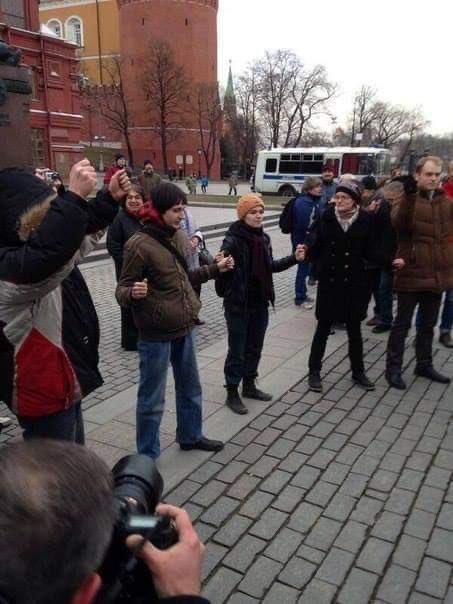 Arrested in Russia for "holding invisible anti-government banners"
---
Join
---
Are you an artist, designer, performer, company, or active in any other creative profession*
and you are active in the field of the performing arts?
Become a participant of the history & future of scenography
---
*) The Scenography Today global community consists of 85,000+ engaged followers, 84% in a creative career.
Source: UNITA for Future
---
Members and users of the Platform endorse the Guiding Principles for Business and Human Rights
Read our Terms & Conditions
---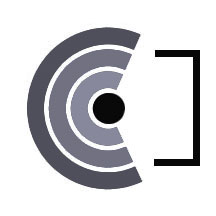 ---
scena, skēnē, stage
The place where an incident in real life or fiction occurs or occurred 
---
 Scenography.World is an affiliate of DynamicArchive.nl Foundation
---